Dansschool Dancebase bestaat sinds 2013 en is een inventief bedrijf dat gerund wordt door Femke Booij samen met haar vaste jonge team van gemotiveerde docenten. Elke docent geeft zijn eigen dansstijl maar is vaak ook allround getraind.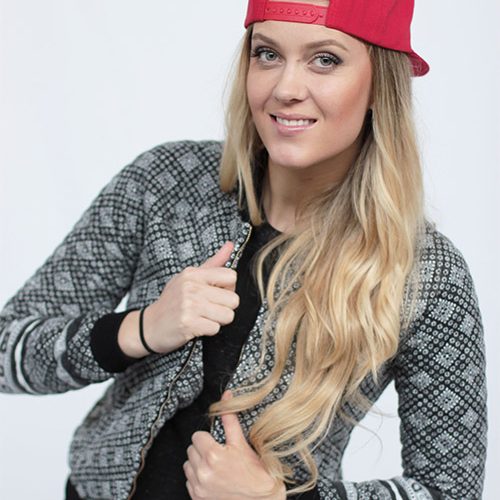 AHK Amsterdam
Broadway dance centre New York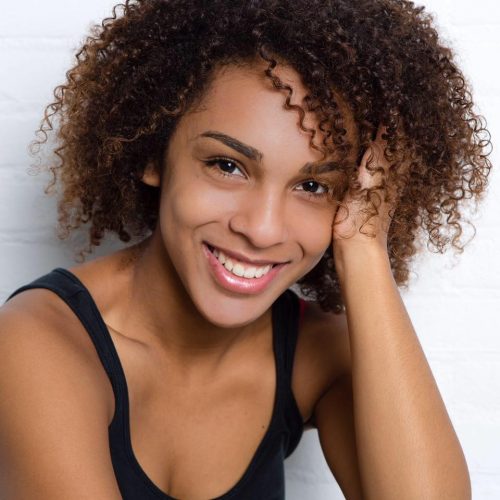 Art en entertainment Amsterdam
photo by Ellen Pichotte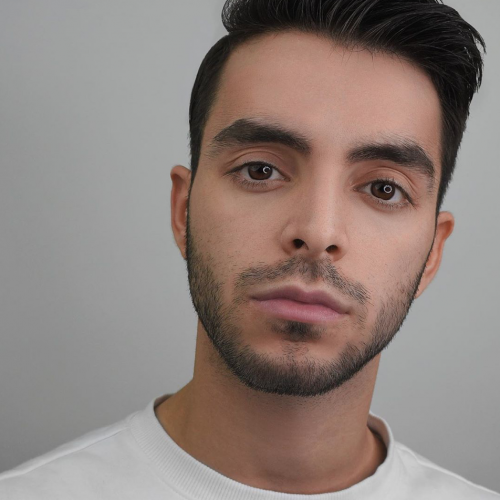 Lucia Marthas Amsterdam
Photo by: So-called j.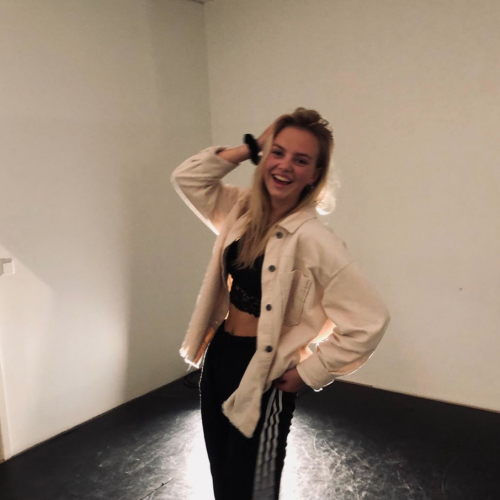 Dancer by Dancebase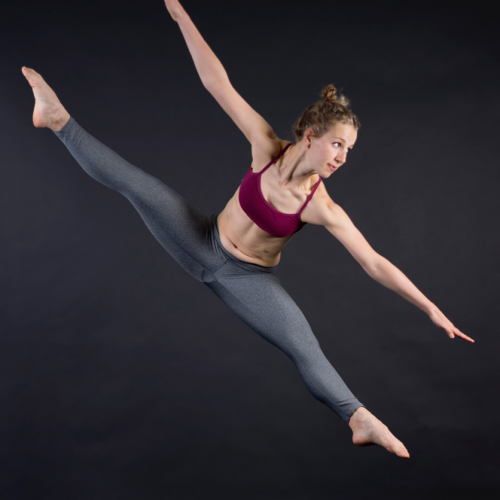 Ahk Amsterdam
Broadway Dance Centre New York
photo by Robert van der Eng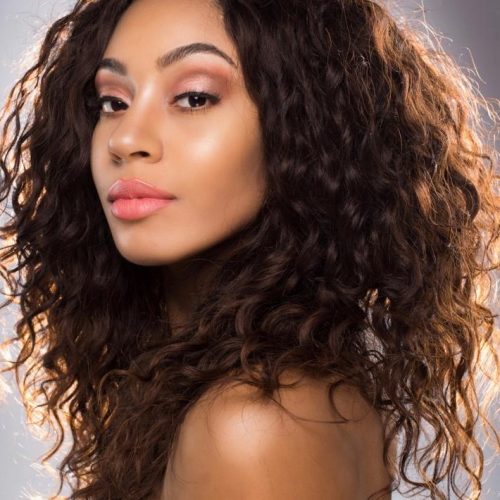 Lucia Marthas Amsterdam.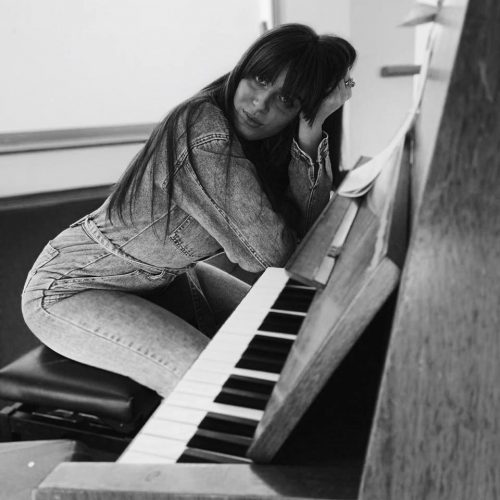 Dutch School Of Popular Music - DSOPM
University of Amsterdam (UvA)
Conservatorium Haarlem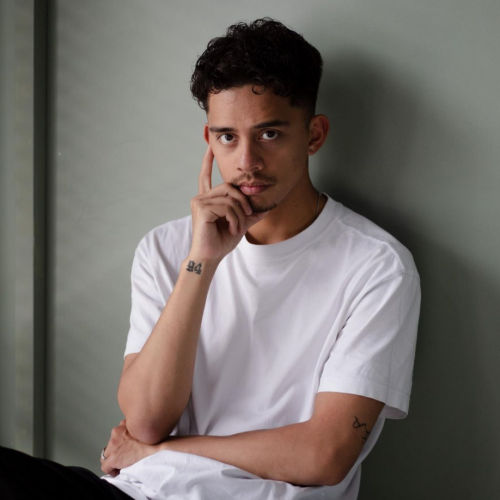 Pact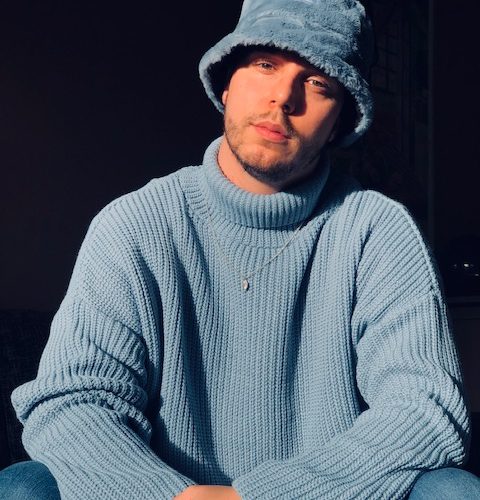 Hoi! Mijn naam is Jasper, 26 jaar en in 2019 ben ik afgestudeerd aan het HBO van Lucia Marthas Institute for Performing Arts in Amsterdam. Hard werken en plezier hebben in de les is waar ik naar streef. Ik gebruik veel female movements en haal mijn inspiratie op uit de concerten van 2010-nu. Denk aan Beyoncé, Britney Spears, Justin Timberlake, Little Mix etc.